EMBALL'ISO : an international history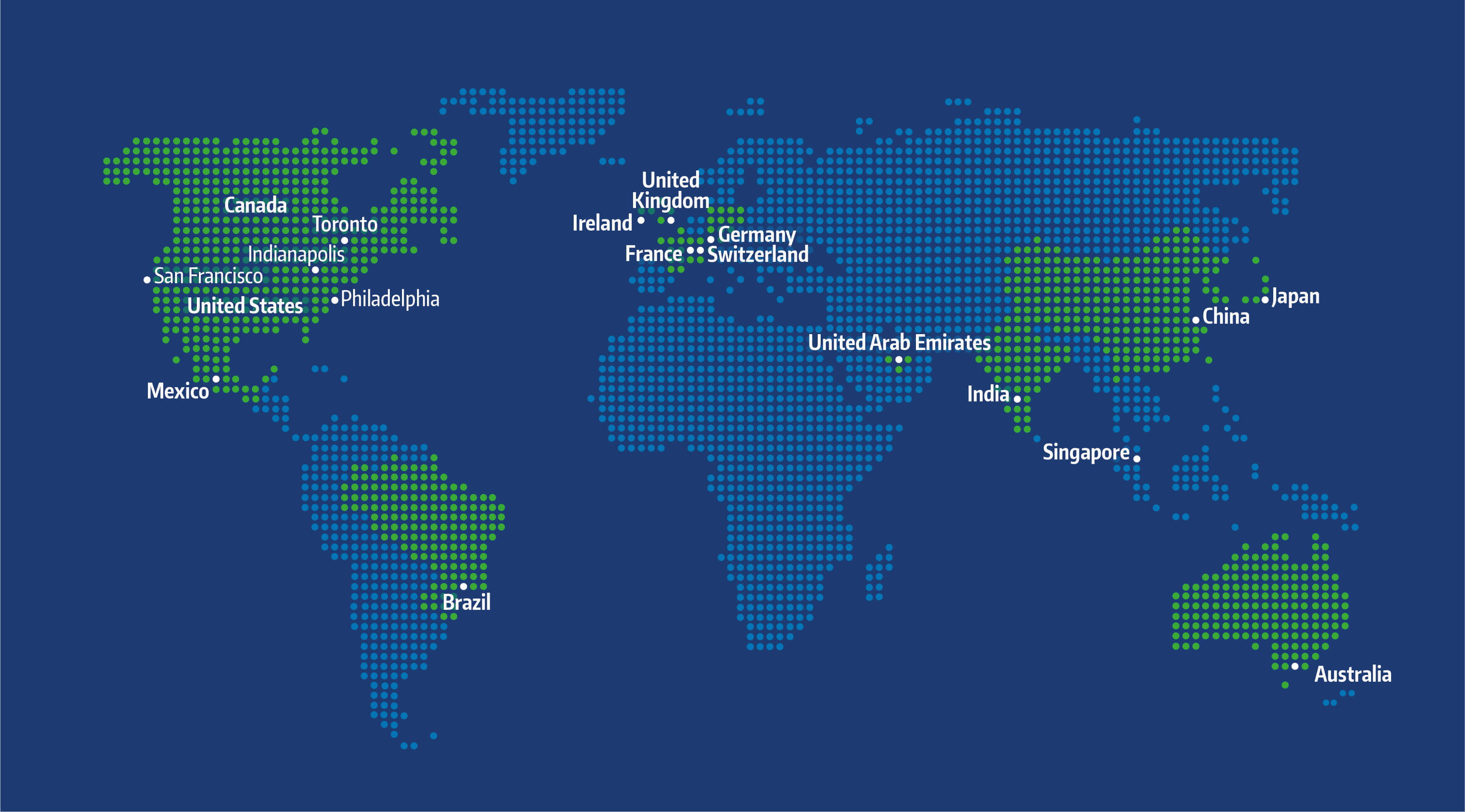 Founded in 1990 by Pierre Casoli, the current CEO, EMBALL'ISO has developed an extensive international network.
« EMBALL'ISO operates on 4 continents with 9 production sites and 80 collection points »
Pierre Casoli, a Chemical Engineer, founded the company EMBALL'ISO, specialising in the design and production of isothermal packaging for the medical and pharmaceutical sectors
Creation of the Airplac Division, which produces lightweight panels for the graphic arts market
EMBALL'ISO opened its subsidiary Isopor in Germany
EMBALL'ISO opened its subsidiary EMBALL'ISO-M2 Ltd in the UK and China.
EMBALL'ISO opened a division in Singapore
EMBALL'ISO France obtained ISO 9001 version 2000 certification
EMBALL'ISO France and its subsidiaries (UK, Germany, China, Singapore) obtained ISO 9001:2008 standard certification.
The company's French headquarters were established at a new site with 100% geothermal systems in St Georges de Reneins (Beaujolais region).
More than 4.5 million Euros were invested in the construction of new premises, with 100% geothermal systems, in order to:
support its customers' growth
make production more efficient
better meet fire safety and environmental standards.
EMBALL'ISO opened a division in the US.
EMBALL'ISO opened divisions in India and Brazil.
EMBALL'ISO was selected as part of BPI France's "SME accelerator" programme.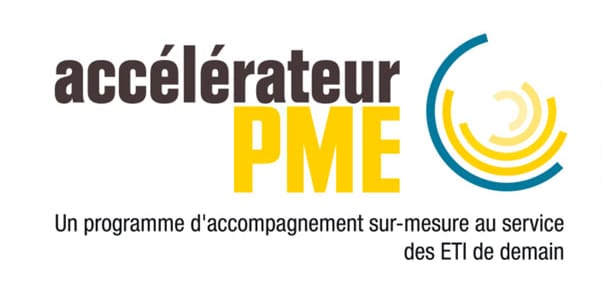 EMBALL'ISO joined the French FAB (growth, internationalisation, digitalisation and energy transition).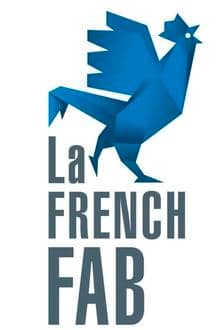 EMBALL'ISO renews its ISO 9001 V 2015 certification.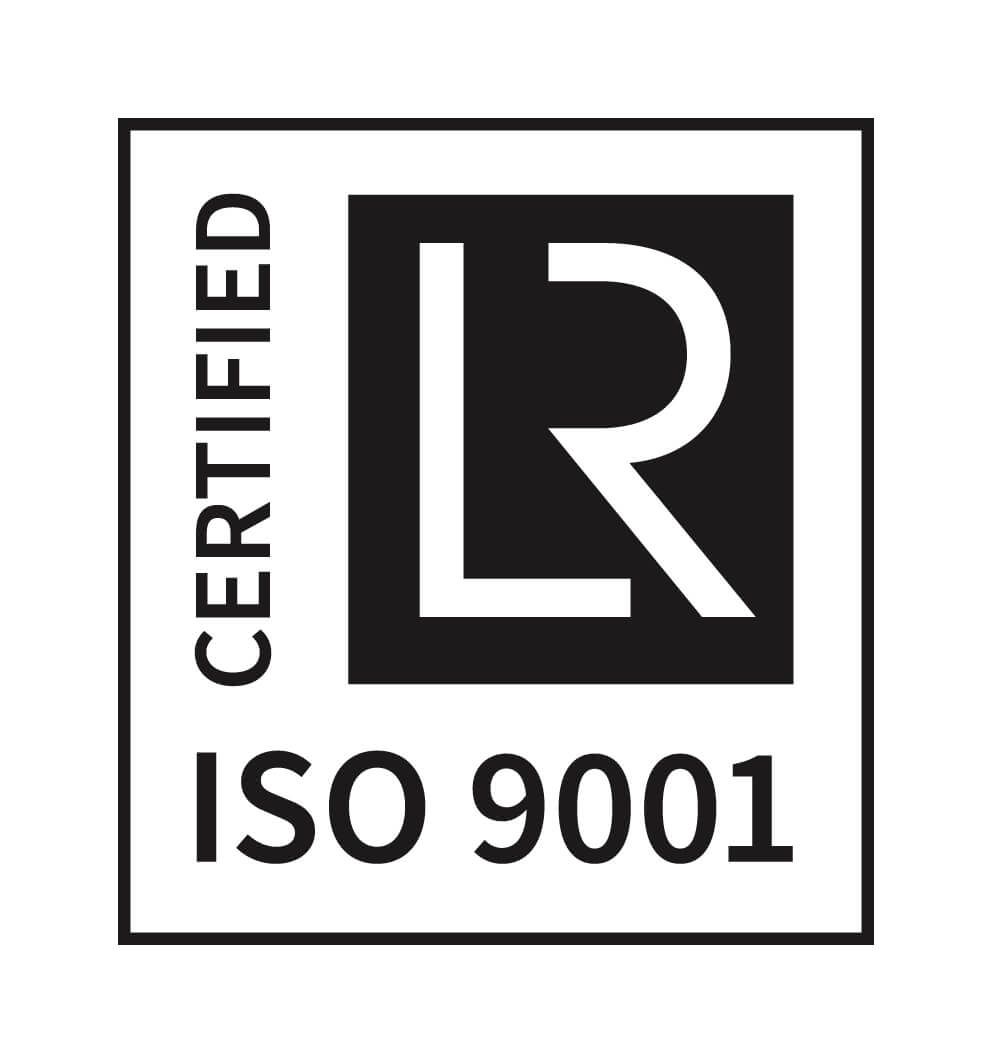 TLX Cargo and EMBALL'ISO agree a partnership. TLX Cargo Thermal Blankets are now available worldwide in EMBALL'ISO commercial network.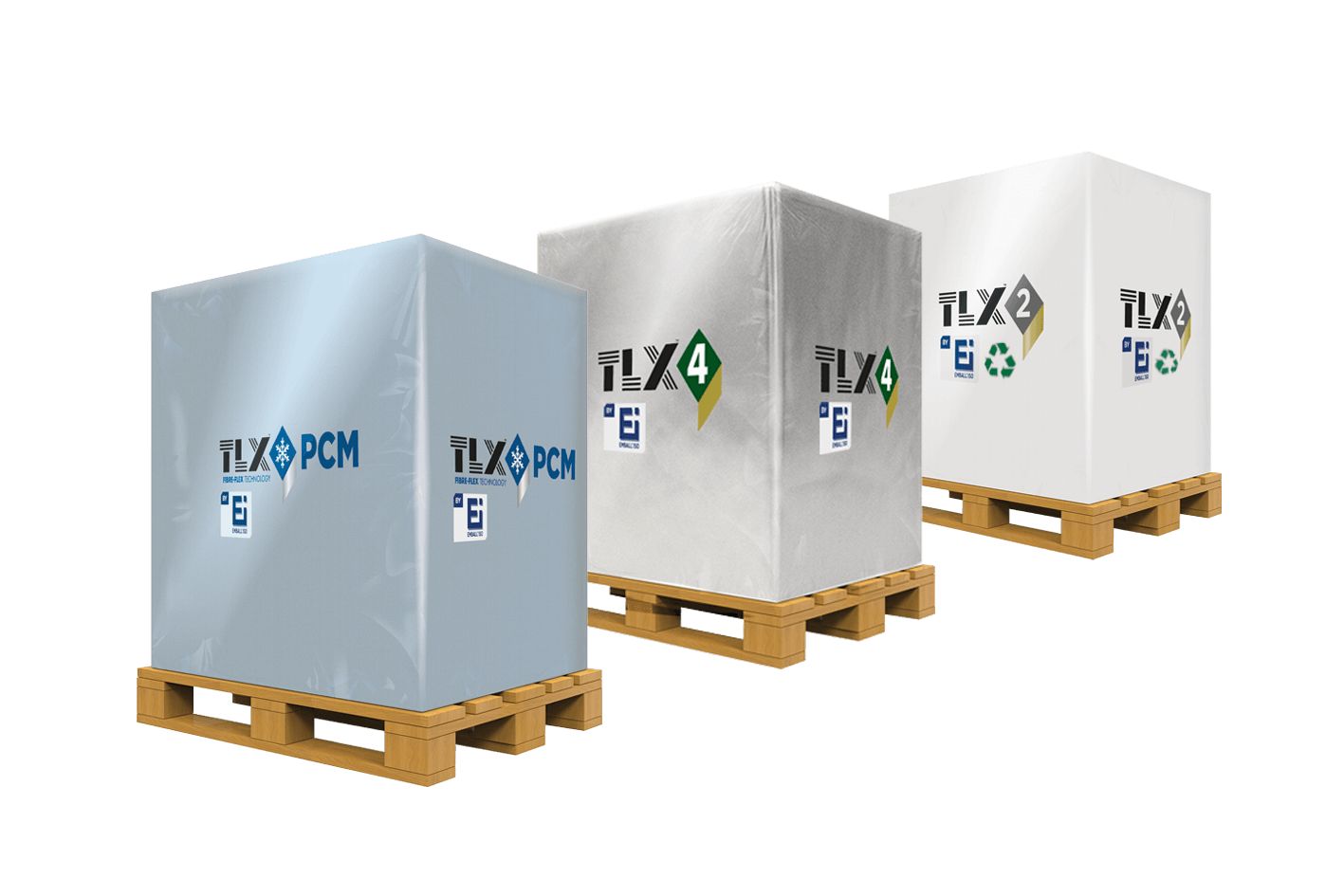 EMBALL'ISO opens 3 service centers in Canada (Toronto), Ireland (Shannon) and Switzerland (Egerkingen)
EMBALL'ISO opens a production site in Mexico