Our products

Big volume

Pallet Shipper (PS)
Pallet Shipper
lightweight, robust and easily dismantled
Temperate
Cool

15°C-25°C
2°C-8°C

The Pallet Shipper has been designed to help you reduce your transport costs and develop reverse logistics, while retaining outstanding thermal performance.
« Easily dismantled and lightweight, this Pallet Shipper enables you to minimise your transport costs. Perfectly suited to Reverse Logistics, it can be assembled and dismantled in 6 minutes. »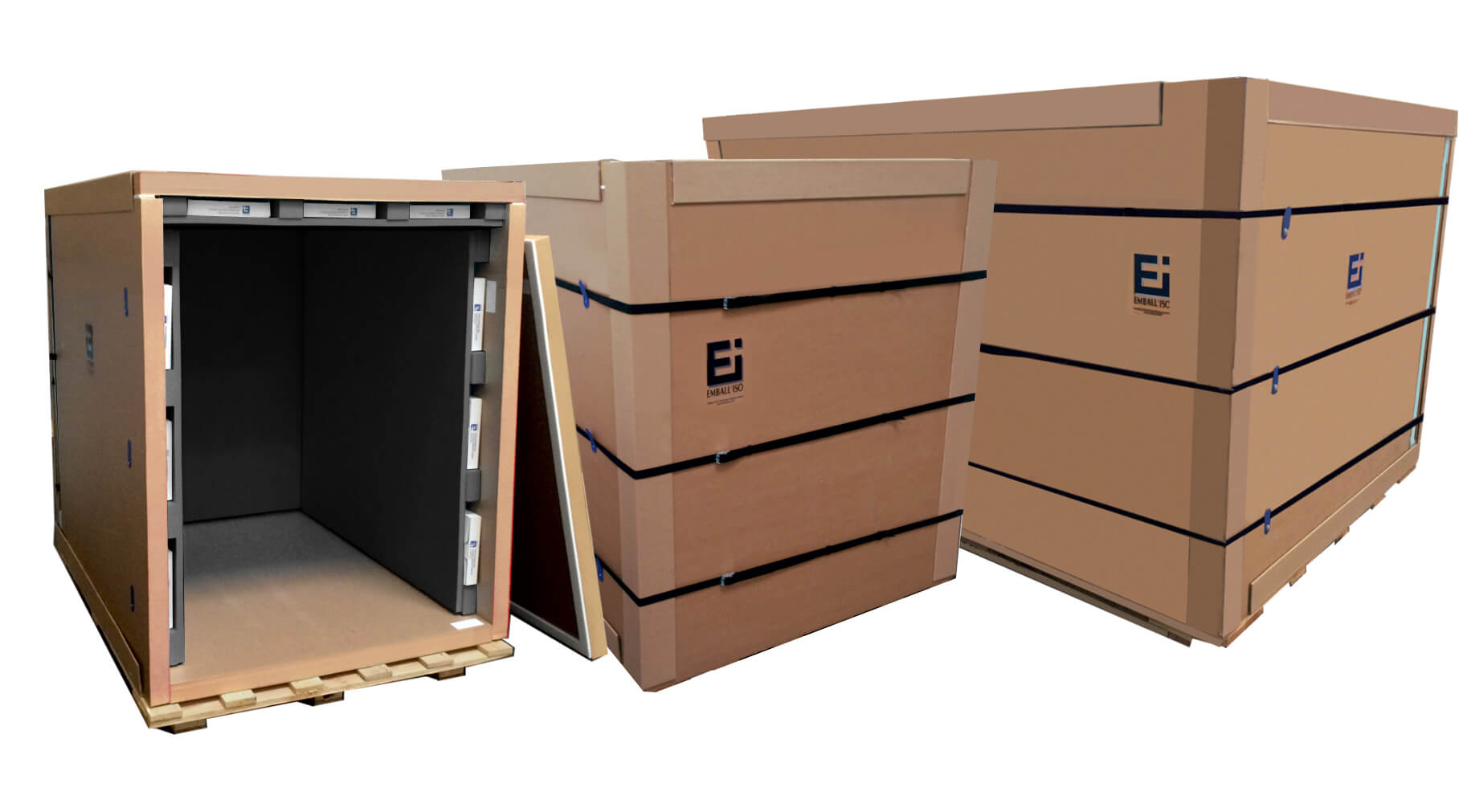 High performance
Validated for exterior temperatures of between -20°C and 60°C
Qualified by our design office on the basis of exacting profiles that reproduce real-world transport conditions, ISTA 7D profile
Qualified for General cargo transport, AWB 2°C-8°C or 15°C -25°C
Easy to prepare
Assembled and dismantled in less than 6 minutes
Identical briquette casing for all 3 sizes of pallet shipper
Reducing your costs
Thanks to its light weight and the ability to fold it flat for transport or storage, our pallet shipper :
Reduces your transport costs
Reduces your storage costs
Its interior volume is 10 to 20% greater than that of our competitors' products.
Assistance with preparation
Detailed usage instructions
Packaging study
On-site training